Appointment Maker – Working With Our Client Support Team
Are you looking for an opportunity to work from home, with flexible working hours?
We are looking to recruit an Appointment Maker as soon as possible, to work with our client support team.

You will need to be, and sound, professional in your telephone manner, have a high level of integrity, and at all times provide a polite and friendly response.

It is very important to portray a professional approach, to cultivate the brand image of the prestigious financial companies you will be representing.

Your main responsibility will be to contact UK professional individuals who have ALREADY requested advice through our various web sites, qualify the information they have provided and then, if appropriate, book an appointment for them to speak to one of our team of wealth planners and financial advisers.
Holiday entitlement 25 days per year

Equal opportunities employee

Full training and ongoing support provided

Access to staff discounts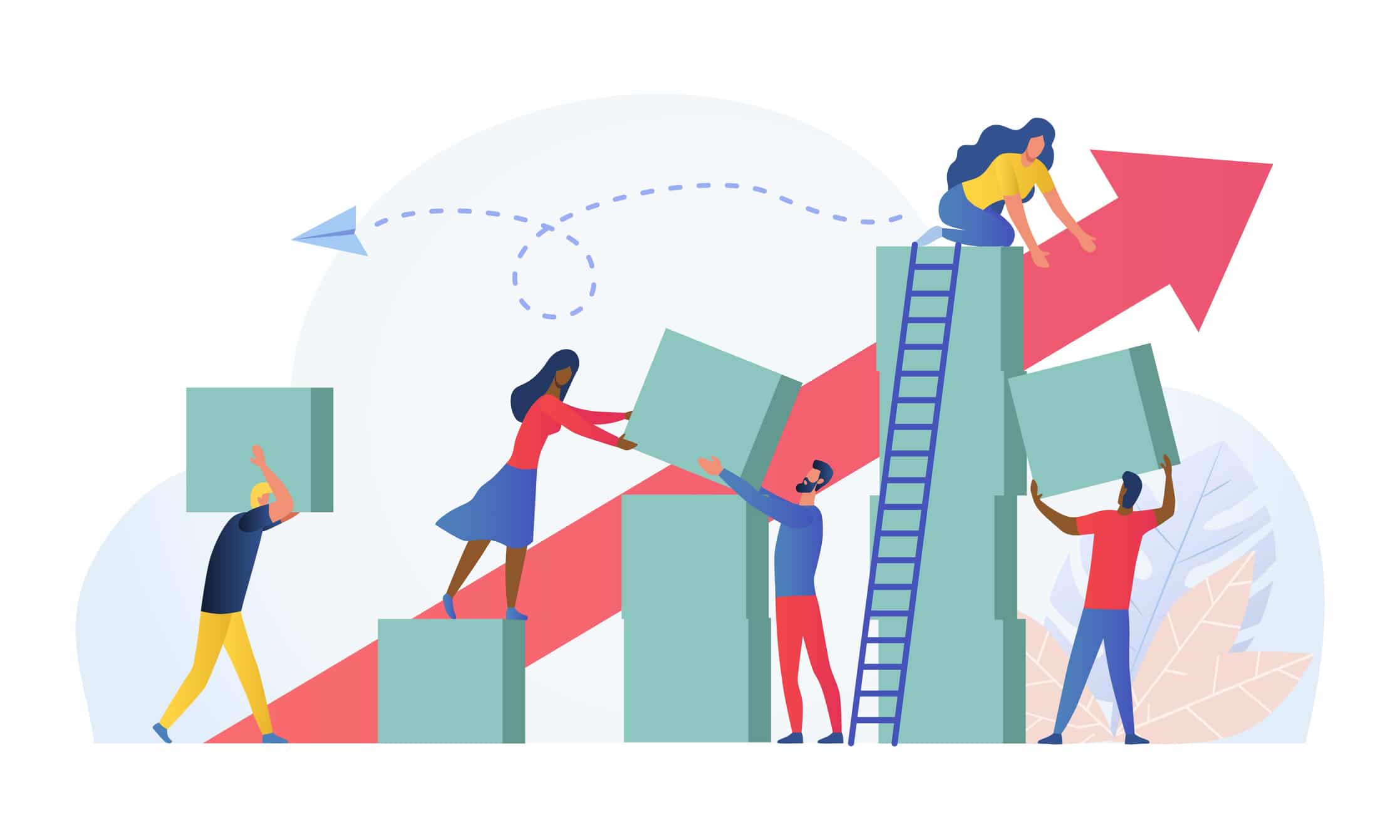 A bit about the role…
What type of people are we looking for?
People who are used to working in a professional environment like a bank or financial institution, people who have worked in the hospitality industry, people getting closer to their retirement who have good PC skills, people who have had a professional career but are now looking to work from home, graduates or under graduates that are looking for a supplementary income.
Primary tasks and responsibilities:
Contact pre-qualified individuals by phone/email/chat
Listen and respond accordingly to their requirements
Provide a friendly response to client questions
Update the CRM Portal with all information gathered
Report back regularly to your team manager
Personal requirements we will be looking for:
Good communication and interpersonal skills
Integrity
Professional and articulate
Good time management skills
Own well maintained PC/laptop
Education and Experience:
Background in working with financial companies and/or
Experience of tailoring communication style to deal with a variety of types of clients.
Full training will be provided with weekly reviews and updates, generous holidays, and company pension scheme.
To Apply:
To apply please complete the form below in all instances including your CV and covering letter.
GAPGNX is an equal opportunities company.
Date Vacancy Posted - February 22, 2022- Status - LIVE